Specialty Processing
Seawind specializes in several processing methods including cutting/milling, blending, roasting and various sterilization options. We bring expertise and a long history of industry knowledge to everything we do. Our custom options offer convenient solutions for all of your processing needs.
As an ingredient solution provider, we commit to not only producing high-quality ingredients, but also to creating a service experience unlike any other. Beyond our core processes, we provide a variety of services to custom fit our products to your specific processing needs.
Whether you're looking for a custom blend, a packaging solution, or a product that's not on our list, our capabilities include a wide range of services to meet your specific processing needs.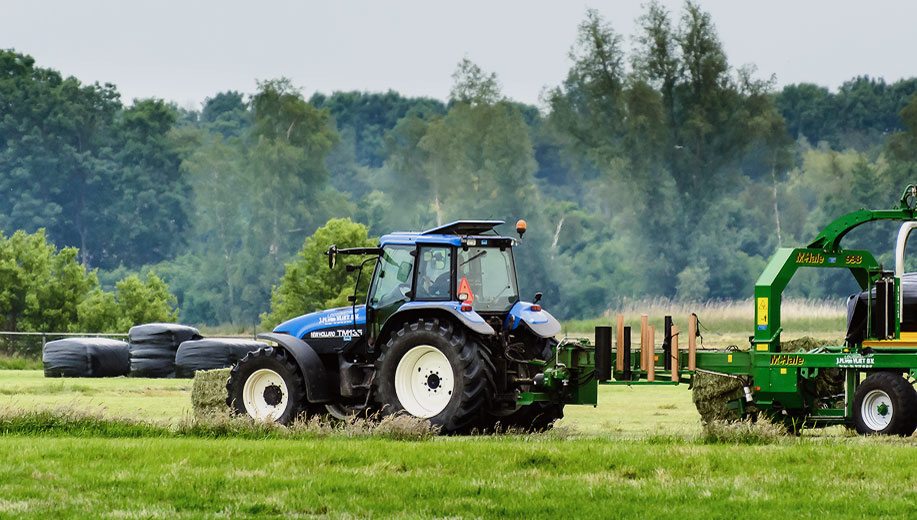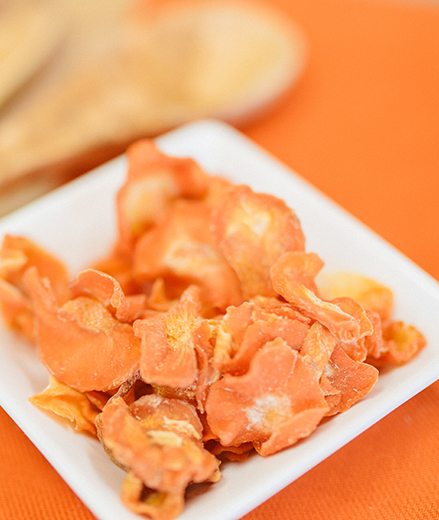 Value Added Services
In addition to offering high quality ingredients, Seawind Foods also offers an array of processing services. Whether you are looking for a custom blend or for us to rework product, Seawind Foods offers a number of processing solutions to fit your needs.
---
Blending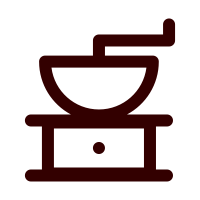 ---
Milling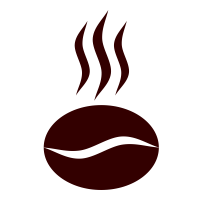 ---
Roasting
Quality and Customer Service
Seawind Foods works with some of the world's largest food processing organizations and is dedicated to delivering exceptional quality and customer service.