Sandra Maring, Quality Assurance and Supplier Management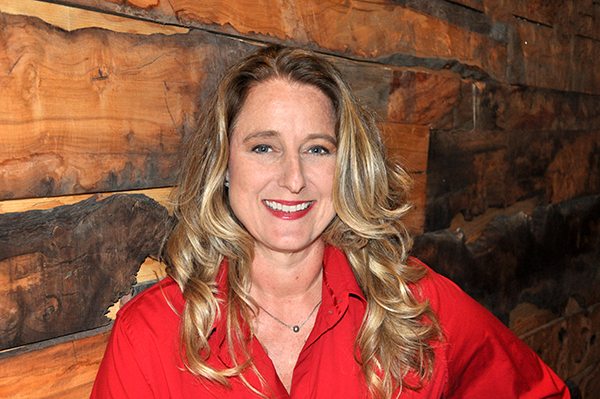 Quality and Food Safety are at the forefront of Sandra's daily activities. She joined Seawind in 2014 and is passionate about working with suppliers and customers to ensure that all documentation is in place and that the finished product meets Seawind's stringent criteria for quality. She is certified PCQI and FSVP trained for quality.
Throughout her career, Sandra has held several sales and customer service roles; she works hard to earn the customers' business, every day.
---