Julie Swink, Vice President Sales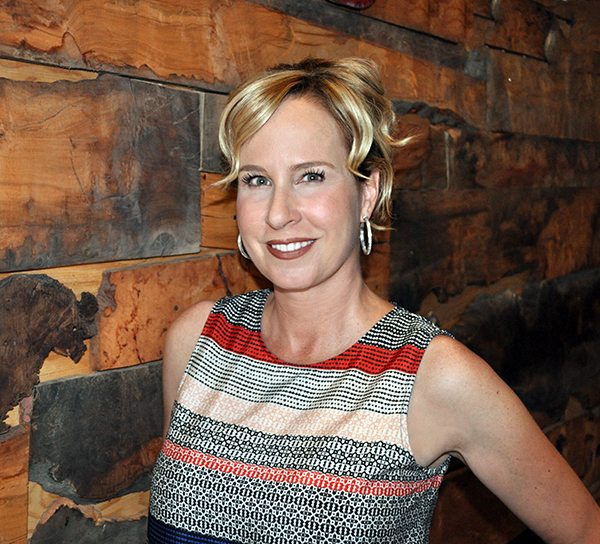 Julie joins Seawind Foods with 17 years experience in sales and executive management.
An entrepreneurial and results-focused executive, Julie has a keen ability of capturing market-share by demonstrating a deep product knowledge and conveying meaningful value to her customers and key decision makers. Her professional mantra is to do what you say you will do, always!
She is known for her proven ability to lead/manage a profit-driven sales culture while continually reiterating an established reputation for quality, satisfaction and results.
Contact Julie
Julie Swink
Vice President, Sales
949-481-2324
[email protected]
---