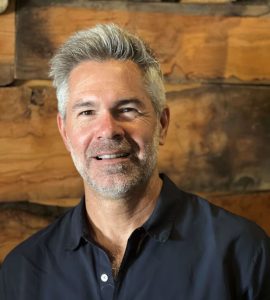 A Message from the CEO
Hi everyone. I'm Garry Green, CEO of Seawind Foods. Welcome to Seawind Foods' newest newsletter: Grounded. We'll share highlights on the latest products in season plus trends and industry news. Our team is excited to share our in-depth industry knowledge with you. We hope to inspire your product innovations with our clean label, non-GMO free ingredients perfect for today's consumer demands. As always, should you have any questions, don't hesitate to reach out.
Not yet a subscriber? Subscribe using the form below to receive Seawind Foods' Grounded directly in your inbox or view the latest newsletter online.
Grounded Featured Products